Check out three great new titles from Peachtree. One great nonfiction title, a lap book, and a fun new story hour favorite-to-be!
Alex Latimer. Never Follow a Dinosaur. (Peachtree, 2016)
What would you do if you saw dinosaur tracks? Yeah, well you aren't five years old!
Cathryn Sill, illustrated by John Sill. About Marine Mammals: A Guide for Children. (Peachtree, 2016)
A Nature primer from the old school, simple text that introduces young readers to an entire class of animals with beautifully detailed paintings. Do you remember the first time you saw an Audubon bird book? Give that same experience to a young nature lover today.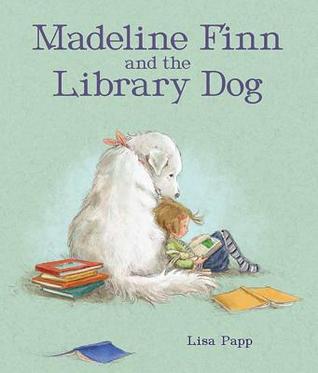 Lisa Papp. Madeline Finn and the Library Dog. (Peachtree, 2016)
"I do NOT like to read." So says Madeline, like so many emergent readers. But Madeline's library has a special program, where timid readers can read to some very special listeners, who don't judge, don't laugh, and who wag their tales appreciatively. See how one furry friend helps Madeline find the reader she can be.